Thinking about a grownup gap year or simply a break – a week or two of me time? Children might have left home or a pension has matured or you have a special anniversary coming up? Having worked hard for years whilst carefully budgeting for schools, universities, annual holidays, maintaining a lovely home – there might be many good reasons to spoil yourself. But it can be very hard to splash out – to change this careful, frugal behaviour that becomes ingrained over so many years. So many of us are plagued by a constant need to keep saving for a rainy day!
When it comes to spending money on ourselves, we often struggle whether from guilt from fear from embarrassment or the rainy day – it is all too easy to find reasons not to!
So if you have a little set aside and you can afford to splash out on a special event, here are 5 GREAT reasons why it is time to spoil yourself:
Your children and your family and friends probably want you to enjoy a very special experience – your happiness will bring their happiness
You have invested well over the years – and it is time to reward yourself with the fruits of that investment
Investing on a bucket list holiday on travel or some other learning experience is wonderfully enriching and motivating
Doing something a little different or exotic will boost your confidence
You are worth it!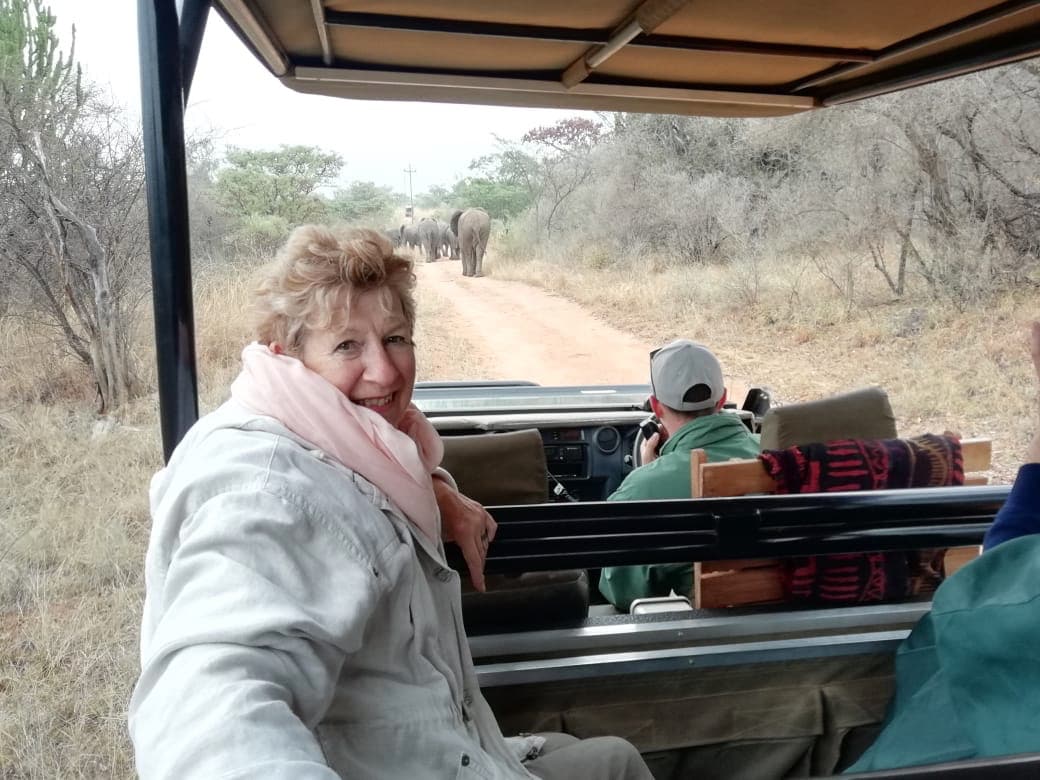 If that special event for you is a bucket list – holiday of a lifetime – Safari in Southern Africa – contact us or come and have a chat with us at Alexandra's Africa – or we will come to you!  We are Hampshire, UK based, and we have been hosting Safaris for adult travellers (solos and couples) since 2012. We would be delighted to explain all the different safari options and will help you with all the planning – from that initial spark of an idea to your safe return home with plenty of memories and photographs of your trip to Africa.
For the more adventurous – consider making an Alexandra's Africa Safari part of your adult gap year.
If a safari in Africa isn't your thing – there are some more wonderful ideas and guidance on 'Gap years for grown ups' here!

Alexandra's Africa is a local independent, niche Safari Tour Operator based in the New Forest in Hampshire, UK – offering a range of small-group hosted Safaris and Retreats. For information or to contact:  W: alexandrasafrica.com or T:UK 02380 861278 or E: alexandra@alexandrasafrica.com.