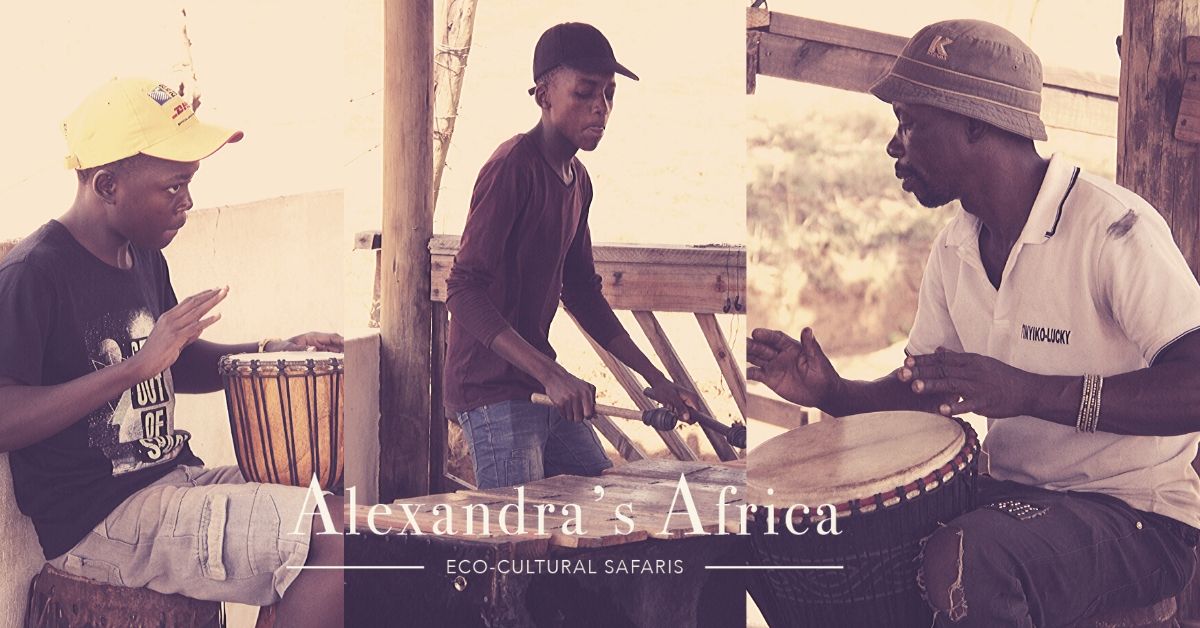 Covid19 has now appeared in Africa and more specifically, in our area of operation in Southern Africa. We had been hoping that perhaps the virus would not survive the heat and dry conditions of the region – but it has. Listening this morning to a panel of medical experts, brief representatives from Africa's leading media, at a news conference sponsored by the World Economic Forum (WEF) and the World Health Organisation (WHO), the mood appeared cautious – so many questions and so few answers. In Africa's favour it is a continent that has a great deal of experience dealing with communicable diseases. It also has a relatively young population. The challenges however are many. African people are wonderfully gregarious, highly social, family-oriented people, with many generations happily co-located – it is how society works. They live mainly in close knit communities, and is some areas, the villages for example, dwelling are well spaced – because this is how the Chiefs allocate the land in villages. But there are many areas where social conditions comprise high density dwellings that are cramped, access to fresh water is difficult and sanitation is poor. Malnutrition is prevalent in some areas and soap, yes something as simple as a bar of soap, for many, is a luxury. Access to testing centres and treatment is limited especially for those in rural areas. There are too few hospitals, staff, equipment, protective clothing and people with skills to deal with the virus should it take hold. At our base and main area of operation, in Limpopo Province, this area has already been hard hit by the sudden halt of tourism, that so many of the game reserves, lodges, local artists and musicians depend on. No tourism, no income, no food. Social welfare support is meagre, if it can be accessed at all. As I write this there are 240 cases in South Africa with no fatalities. Hopefully the heat and dry conditions will curtail the spread.
In support of the artists of the Ribola Art Route – the sculptors, musicians, potters and textile workers that we visit with guests on our hosted Safaris – over the next few weeks, starting next Sunday, we will be publishing stories of these artists – to share the talent, creativity, and skills of these industrious people as they keep their cultural heritages alive.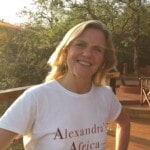 Alexandra's Africa is an independent, niche Safari Tour Operator based in the New Forest in Hampshire, UK  offering a range of small-group hosted Safaris and Retreats. For information or to contact:  W: alexandrasafrica.com or T: +44 (0)2380 861278 or E: alexandra@alexandrasafrica.com.
For more information about the artists & musicians of Limpopo contact us here: 👉 alexandrasafrica.com/contact  Or Contact Love Limpopo here: 👉 Lovelimpopo.com