LIMPOPO EXPLORER SAFARI DESCRIPTION
Awaken to an orchestra of bird song, watch waterbuck, zebra and giraffe stroll elegantly along the banks of the Limpopo.
On this Safari we venture  further north and cross the Limpopo into southern Botswana – an area of riverine woodland along the northern bank of the Limpopo River that plays host to an impressive array of animals – not least leopard, zebra, eland and giraffe, and a spectacular array of birdlife.  This region is also known as 'The Land of Giants' so called due to the presence of massive ancient baobab trees and herds of elephants.   The earth here is red and rocky and is as interesting topographically as it is, for the unique animals and vegetation it supports. Learn from locals how the past has shaped present cultures and communities as we weave our way through four topographically unique regions on this safari.
Your accommodation on this safari combines classically elegant 'Out of Africa' under canvas and a cultural eco lodge, ending with two nights in a luxury exclusive lodge. All handpicked by Alexandra to ensure you are immersed in nature, style and comfort throughout your holiday.
All game drives led by experienced local guides in open 4X4 Safari vehicles.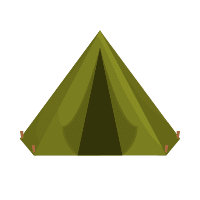 Luxury Tented
3 nights
Luxury Tented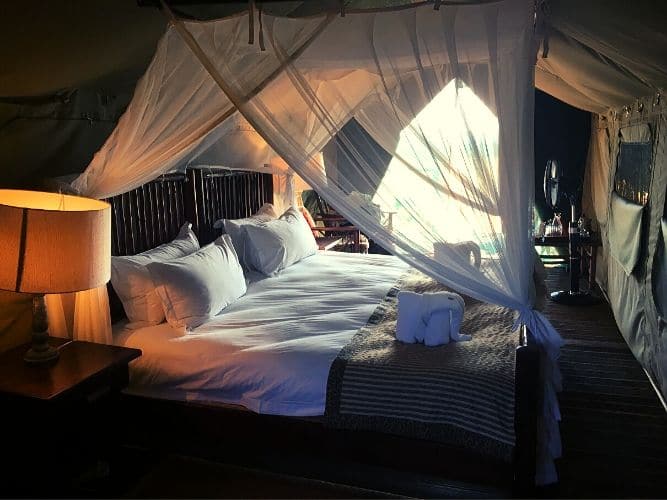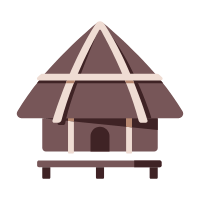 Eco Lodge
3 nights
Eco Lodge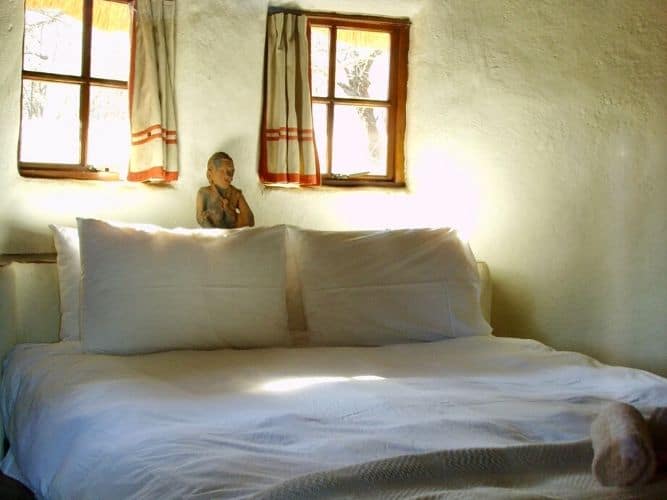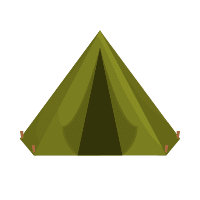 Luxury Tented
3 nights
Luxury Tented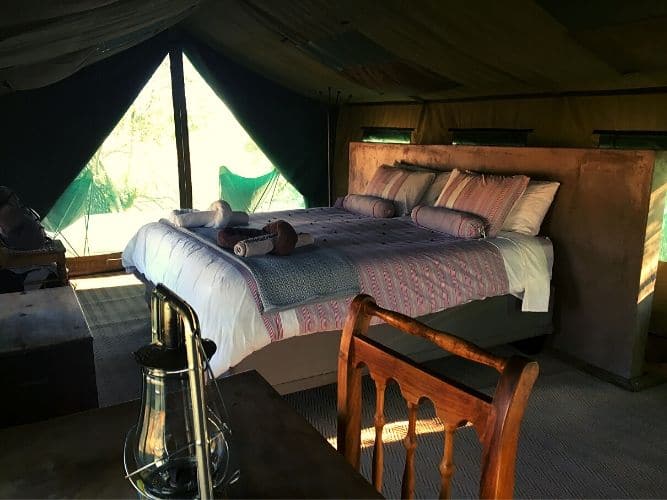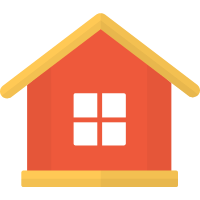 Luxury Lodge
2 nights
Luxury Lodge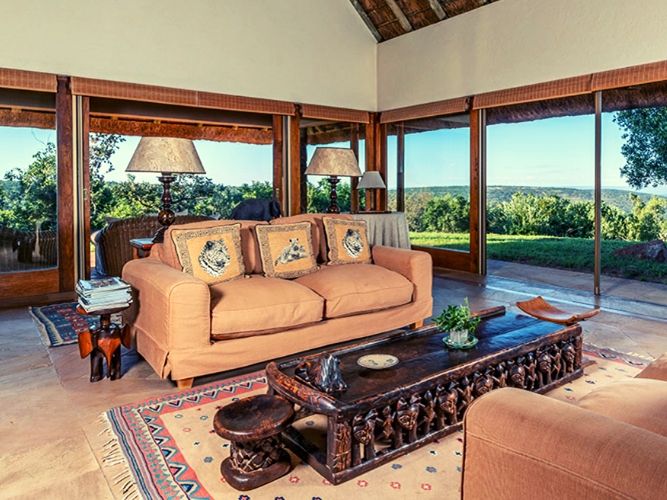 EXPLORER 12 – SAFARI SUMMARY
4 select wildlife sanctuaries with magnificent landscapes and abundant wildlife.
3 nights of classically-styled 'Out of Africa' bush luxury under canvas with private sundeck, pool and bush spa.
3 nights in a tranquil, cultural eco-village with rustically chick thatched huts, plunge pool and spectacular views.
3 nights in an exclusive, rustic, elegant bush camp, under canvas with a private sun-deck with views over the mightly Limpopo river.
2 nights in a beautifully appointed, exclusive, luxury game lodge with pool and spectacular views and well-appointed, spacious and thatched chalets.
EXPLORER 12 – SAFARI HIGHLIGHTS
Daily game drives or walks.
A Limpopo island walk.
A culture and community day tour.
Lunch at a historically significant Anglo-Boer war site.
A cheese luncheon at an internationally recognised and award winning local cheese farm.
Stargazing and sundowners in a game hide.
A bush picnic – at least one!
Market shopping for arts and crafts.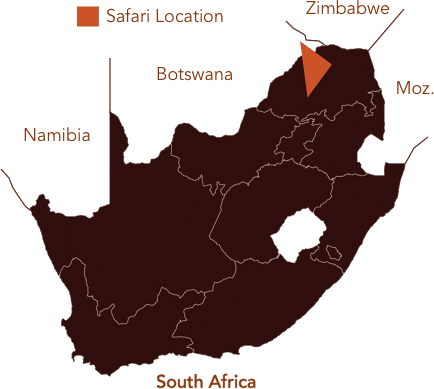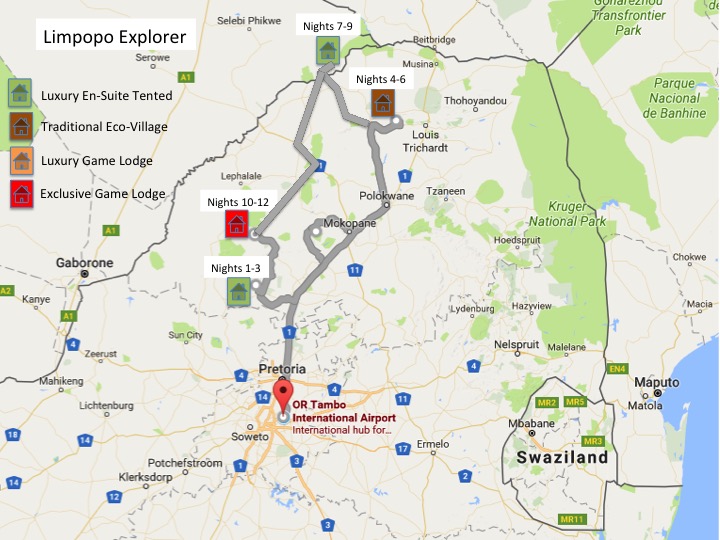 Explorer 12 – SAFARI INCLUDES
All summary items and highlights above, ground transfers, services of expert local guides, local taxes and VAT, entry and conservation fees, all game drives/walks, assistance with flights, travel checklists, full board meals and plenty of snacks and soft drinks throughout the day.
EXPLORER 12 – SAFARI EXCLUDES
Flights, alcoholic beverages, gratuities, personal travel insurance, items of personal nature.
Explorer 12 – OPTIONAL ACTIVITIES
Specialist Game Walks, Night Drives, Horse Riding, Beauty/Massage Spa, Leopard Tracking, Sleep Out Under the Stars. Some of these optional activities carry a small additional charge.
<
Flights
These Hosted Safaris all start and end at Johannesburg International (O.R. Tambo) Airport. Our Safari Travel Partners are able to assist with flights to/from the start/end locations. Alternatively, guests are most welcome to source and book own flights.
Extend Your Safari
Interested in extending your trip whilst in Southern Africa – to Cape Town, Victoria Falls, elsewhere?  We have plenty of exciting suggestions to make the most of your time in Southern Africa.  Please contact us for ideas.