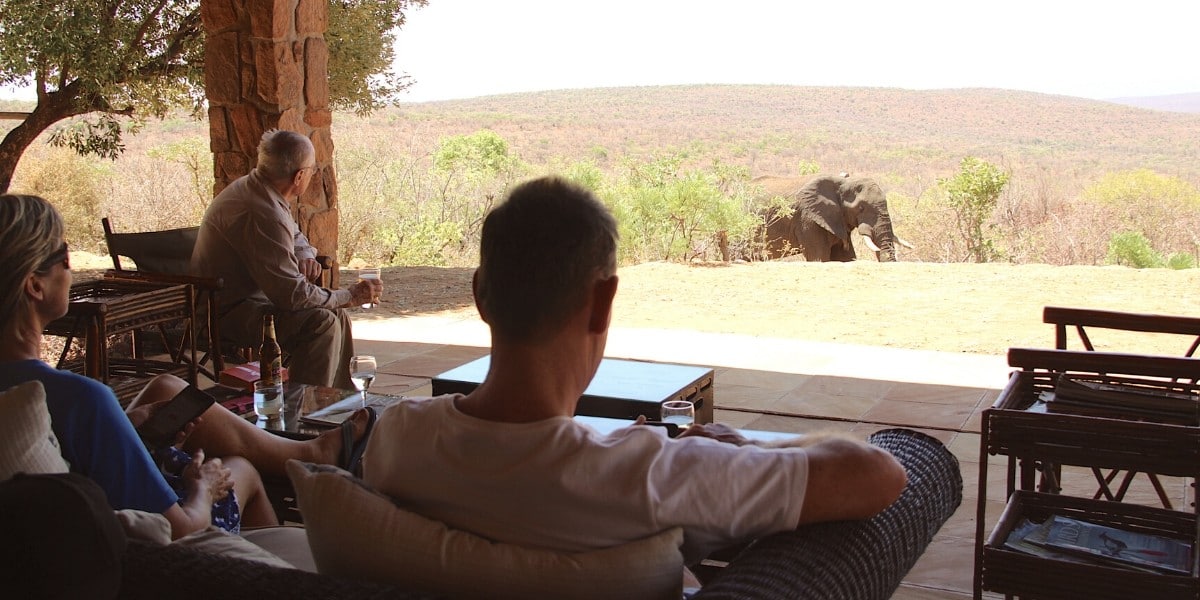 As I write this, it is early summer here in South Africa, the sun is starting to set, and I am sitting with our guests watching a large elephant bull make his way around our safari lodge. He has been very close to the lodge, coming a little too close at times for comfort perhaps, but there are no fences around the lodge so all forms of wildlife from the smallest elephant shrews with their tiny little trunks, to the larger cats, antelopes and elephants – all roam freely. It means being vigilant as we move about the lodge, but seeing an elephant pass so closely to where we are sitting, quietly and respectfully watching this wonderfully massive creature who is in turn cautiously and interestedly watching us, is a very special experience – the awe of which seems to bring us all a little closer together. It creates wonderful memories for our guests.
It makes me think about 'memories' and creating wonderful memories is what the approaching Christmas Season is all about.   So whether you have elephants in your garden, or you have shared a special sighting in the New Forest whilst out rambling, or perhaps you have plans to visit one of the many festive New Forest events – we hope these shared events with loved ones, will create wonderful memories for you all.
From myself and all the team at Alexandra's Africa Safaris – we wish you all a happy, healthy and a very special Christmas.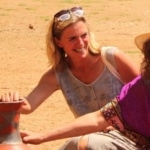 Alexandra's Africa is an independent Safari Tour Operator, based in New Forest in Hampshire, offering a range of fully hosted, immersive, sustainable, eco-cultural safari tours and retreats to adult travellers in Southern Africa. If you would like to know more – please contact us: +44 (0)2380 861278 or e: info@alexandrasafrica.com or click here. We look forward to being hearing from you!