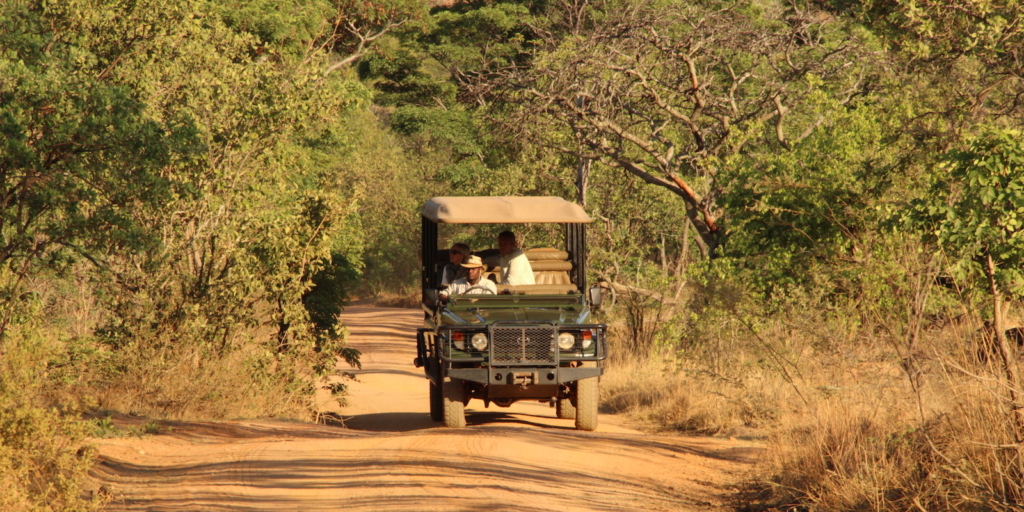 The desire to explore and for exploration exists in many of us – but in the case of Alexandra's Africa – this desire to explore led to the formation of a company!
Alexandra's Africa is a niche safari company offering off-the-beaten-track small-group and very personal safari experiences in southern Africa to adult travellers.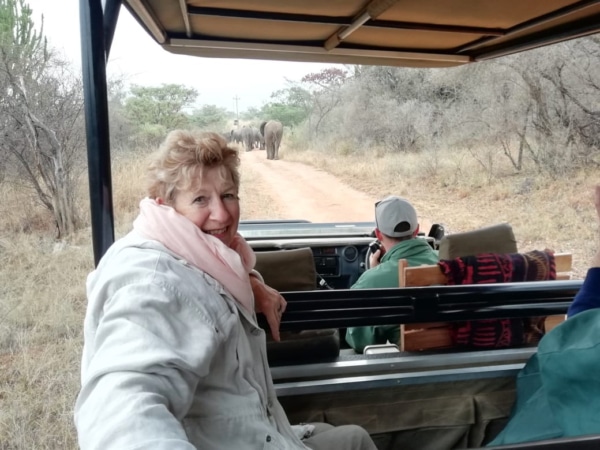 Alexandra, who leads the 'hosted' safaris, was in her words "born an explorer"! She grew up in South Africa & Botswana, studied zoology and oceanography at Cape Town University and worked in conservation in Namibia before an aptitude in computers and a desire to travel led to a global IT consulting career. Over the years, despite her international commitments, Alexandra continued to return to South Africa, drawn to the vast game reserves particularly of the drier northern regions – to explore areas that remain unspoiled by mass tourism.
It was this desire to explore and for exploration that led to her initially taking small groups of friends to "showcase the wonderful country" and then in 2012, inspired by the benefits of sustainable tourism she founded Alexandra's Africa. A venture that allowed her to craft her own unique offering based on years of exploration, combining wildlife, art, culture, legacies and landscapes to create a unique experience that is personal, meaningful and memorable for guests and hosts.
The Alexandra's Africa safaris are well researched and planned. Each combines visits to a selection of magnificent wildlife reserves offering spectacular game and bird viewing, with visits to townships and villages to experience the authentic way of life and the art and music of the local communities that make the country and the regions of operation, so fascinating and unique.  The focus Alexandra tells us for all their activities is there must be mutual benefit – for all stakeholders, including the environment.
The safaris are of varying lengths with different accommodation options, to suit a variety of budgets. The 'hosted' safaris are offered during September, October and November each year – which is Springtime in the southern Hemisphere and the perfect time of year for game and bird viewing, for photography and also at this time of year – temperatures by day and night are very comfortable – not too hot and not too cold."  There are also guided safaris that run throughout the year.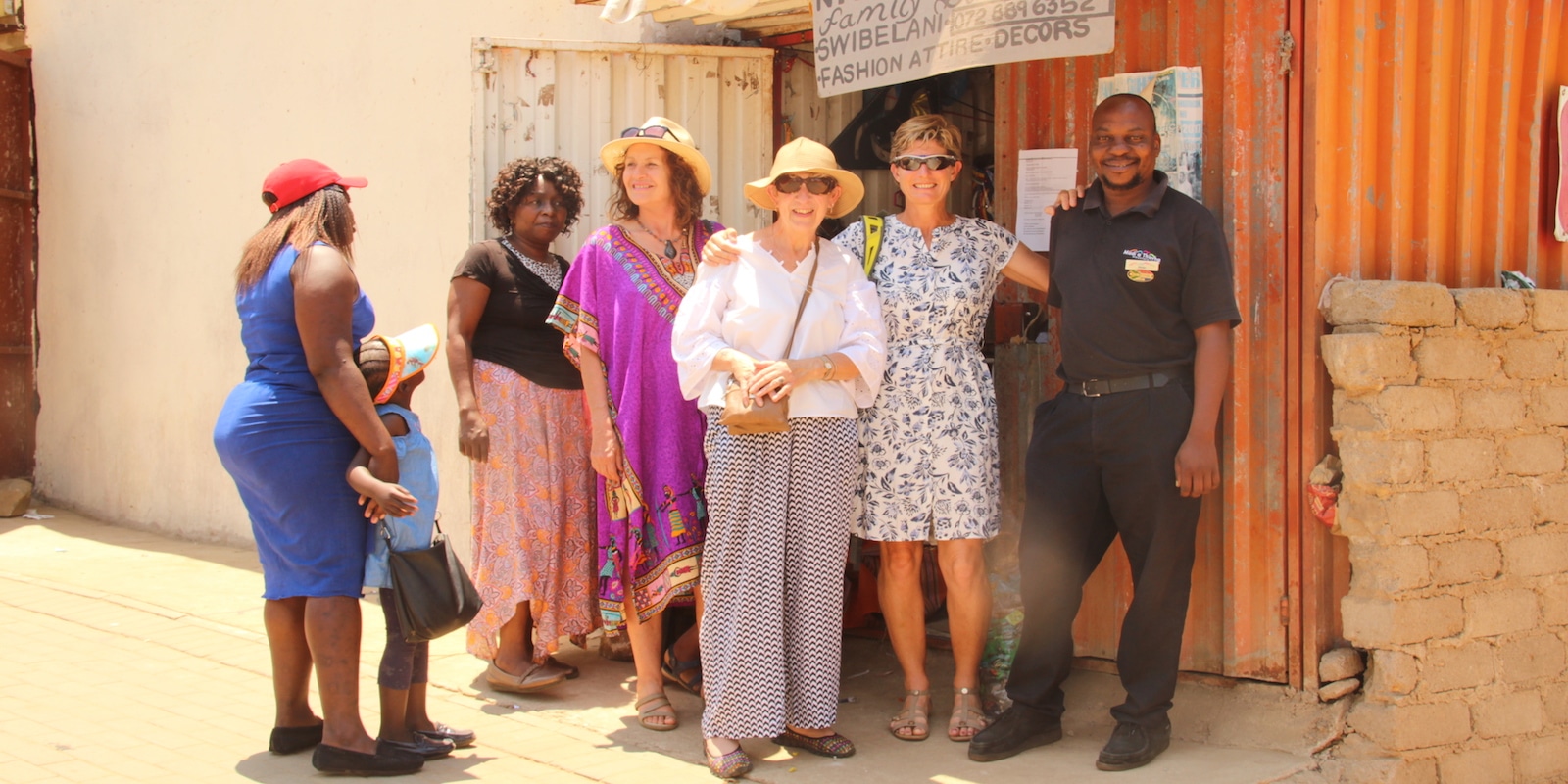 Alexandra tells us, because group sizes are small (maximum 6 per group)  these Safaris are less-scripted and unfiltered. According to Alexandra "There is a rough plan, but we never quite know what experiences await each day. We are after all exploring!"
For guests that like to travel a little more widely during their visit to this region there are options to extend the trip for example: to do a walking tour of the now vibrant Johannesburg, or spend a few days relaxing in Cape Town visiting Table Mountain and the beautiful Cape winelands, or to visit another destination in Southern Africa such as the Victoria Falls.
Working with local trusted partners, there are plans to expand the range of Safaris offered – to incorporate volunteering Safaris and a range of 'pop up' camping Safaris.   These will run throughout the year. More details are to be released in the coming months.
Details on the current range of safaris, dates and prices are available on the Alexandra's Africa website
For more blogs – please click on one in the list below – or click here for the full list on the website:
Hamba Gathle – Go well …