Alexandra
Has spent 40 years exploring Southern Africa! UK born, Alexandra grew up in South Africa and Botswana, studied zoology at the University of Cape Town and worked in conservation in Namibia before moving into international IT consulting.  Over the years, Alexandra returned often to the region, drawn to the vast game reserves of the drier northern areas of South Africa.
Inspired by the benefit of sustainable tourism, she set up Alexandra's Africa in 2012 and works with local partners, suppliers and guides to showcase this beautiful region in a responsible way. Alexandra is a keen photographer and many of her own images are featured here. She runs the company from her base in Hampshire, UK.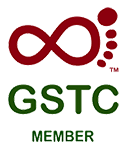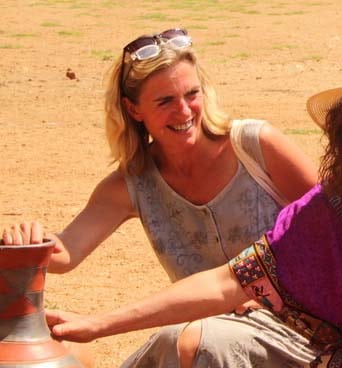 Sonja
A former Springbok Ironman triathlete and director of Trisport SA, Sonja has been a close friend of Alexandra's for over 30 years and very much part of all the early exploration and scouting for Alexandra's Africa.  South Africa based, Sonja is our in-house PADI Open Water dive instructor and leads our range of SCUBA & Safari tours. When not diving – Sonja heads up our international marketing department. Sonja is also actively involved in managing trail running, cycling and diving events.  PADI membership ID: 262664.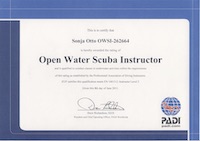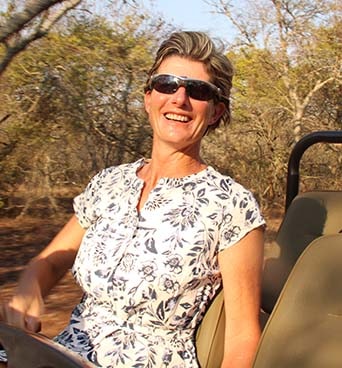 Ronel
An experienced Africa documentary videographer. Ronel has produced a number of the evocative moving image videos on this website.  South Africa based, Ronel is often the first smiling face that our guests will see on arrival in Johannesburg and with Sonja, supports the delivery of our safaris.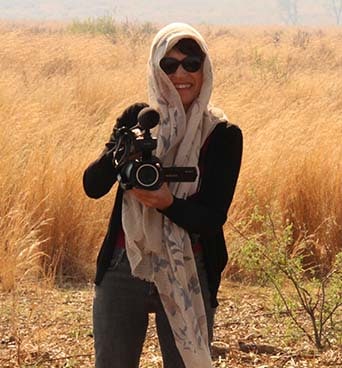 Jonathan
UK based Jonathan grew up in Pietermaritzburg, South Africa, and regularly visited the game reserves of KwaZulu-Natal throughout his childhood and teenage years. After obtaining a Master of Arts degree in English Literature from the University of KwaZulu-Natal, he lived in Taiwan for eight years, where he worked as an English teacher. Jonathan lives in Bournemouth, where he works as a freelance writer and a novelist.  He still regularly visits his beloved KwaZulu-Natal to immerse himself in the beauty of the wilds there.  Jonathan is one of our Guest Bloggers!  His writing style is refreshing authentic, earthy and pithy, with inconspicuous passion.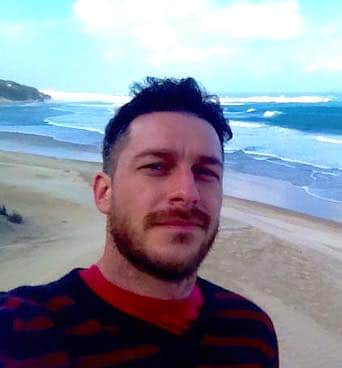 Jen
First visited South Africa in 2008 with her South African husband and fell in love with the country, she has returned to Southern Africa every year since and continues to explore different parts of the region on each visit.
After leaving university Jen spent over 10 years in the travel & tourism sector working for international brands covering Europe, Middle East & Africa. Jen went on to set up her own travel business, based in Hampshire, enabling her to provide a personalised service to her clients whilst helping them achieve their travel dreams. She is an avid adventurer and travels the globe with her 8 year old daughter in tow. Jen is our trusted travel partner, assisting guests with flights and any onward travel before or after an Alexandra's Africa Safari.
Mo
Mo is another of our amazing South Africans (from the Cape) on the team. A long term resident in the UK – Mo understands both SA and UK cultures and geographies well. Mo launched and ran a very successful home decor and restaurant business in the Cape in South Africa, featuring many of her own paintings and artworks, prior to moving to the UK.  Mo is another New Forest (Hampshire, UK) based team member. Mo is part of our marketing team responsible for marketing strategy and planning.
Customer Contact Team
Contact our customer contact team…
In addition we are supported locally in South Africa by a host of amazing and responsible lodge managers and owners, cultural benefactors and in the UK by a small team of talented content creators and some of the friendliest customer service agents in the UK!