About Alexandra's Africa
Alexandra's Africa was established in 2012 as a sustainable safari tour operating company.
We have never been anything else…
Alexandra's Africa was founded with a mission to create meaningful, personal and memorable 'African' experiences for our guests and hosts – blending wildlife, art, culture and community to create value and make a difference for all our stakeholders. We are 100% committed to sustainable tourism that benefits and conserves wildlife, environment and local communities.
MEET OUR TEAM
Alexandra
Has spent 40 years exploring Southern Africa! UK born, Alexandra grew up in South Africa and Botswana, studied zoology at the University of Cape Town and worked in conservation in Namibia before moving into international IT consulting.  Over the years, Alexandra returned often to the region, drawn to the vast game reserves of the drier northern areas of South Africa.
Inspired by the benefit of sustainable tourism, and with a clear vision on local social upliftment, she set up Alexandra's Africa in 2012 and works with local partners, suppliers and guides to showcase this beautiful off-the-beaten-track region, the nature, the wildlife, communities, art and culture – responsibly and respectfully. Alexandra is a keen photographer and many of her own images are featured here. She runs the company from her base in Hampshire, UK.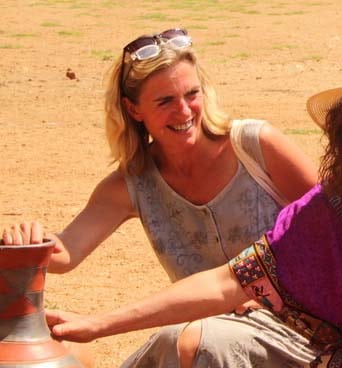 Beth
Was born and educated in South Africa, she is now based in the UK, bringing up her family in the New Forest. She joins us with a background in marketing, a passion for sustainability and conservation, and heaps of knowledge on Southern Africa and the beauty it has to offer.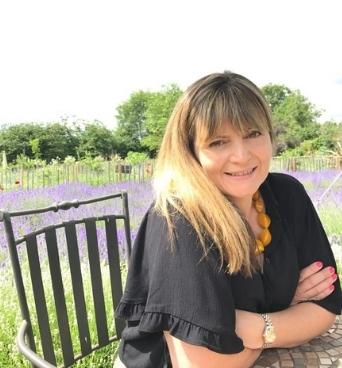 Hollie
Since leaving University with a degree in film studies, Hollie branched out into working in marketing, design and art fields. She combined her artistic talent with her love of animals and started a small fine art business selling hand-drawn pet and wildlife portraits. Hollie is a graphic design and digital marketing enthusiast. As a keen designer and creative, Hollie creates posts for our social media channels and oversees our social media platforms and digital marketing.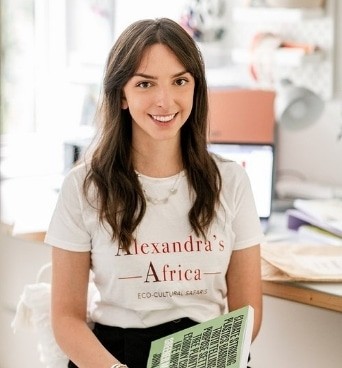 Jonathan
UK based Jonathan grew up in Pietermaritzburg, South Africa, and regularly visited the game reserves of KwaZulu-Natal throughout his childhood and teenage years. After obtaining a Master of Arts degree in English Literature from the University of KwaZulu-Natal, he lived in Taiwan for eight years, where he worked as an English teacher. Jonathan lives in Bournemouth, where he works as a freelance writer and a novelist.  He still regularly visits his beloved KwaZulu-Natal to immerse himself in the beauty of the wilds there.  Jonathan is one of our Guest Bloggers!  His writing style is refreshing authentic, earthy and pithy, with conspicuous passion.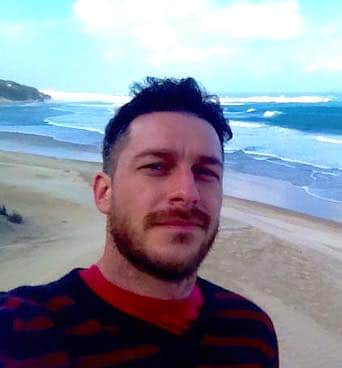 Kelly
Kelly comes from a conservation family! Having grown up on a private game reserve, she is not only a wonderful writer, she also has a masters degree in conservation biology, and for the past 20 years has been actively involved in conservation in the Waterberg region of South Africa. She is an experienced research project and programme co-ordinator and is currently committee member and manager of 'Save the Waterberg Rhino', and also a committee member of the Waterberg Nature Conservancy.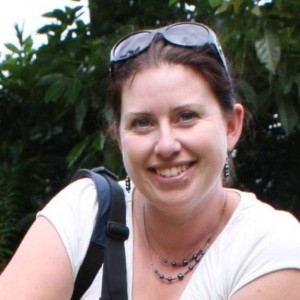 Ronel
An experienced Africa documentary videographer for her company Real World TV, Ronel has produced a number of the evocative moving image videos on this website.  South Africa based, Ronel is often the first smiling face that our guests will see on arrival in Johannesburg.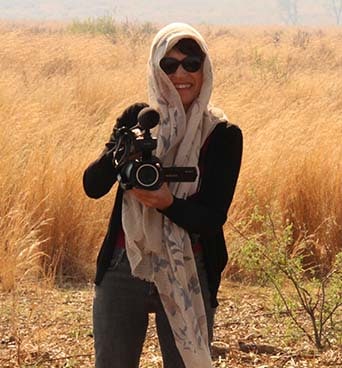 Sonja
A former Springbok Ironman triathlete and director of Trisport SA and Tridiving SA, Sonja has been a close friend of Alexandra's for over 30 years and very much part of all the early exploration and planning for Alexandra's Africa.  South Africa based, Sonja is an advanced PADI Open Water dive instructor. When not underwater running a Scuba trip, Sonja heads up our international marketing department, co-hosts (with Alexandra) all our Safaris for Women, and is great on bird identification!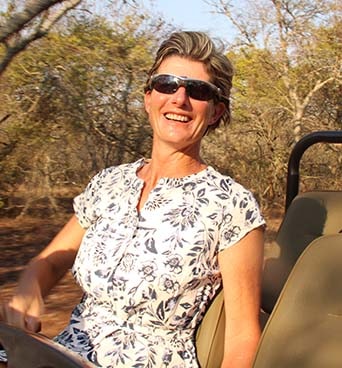 In addition we are supported locally in South Africa by a host of amazing and responsible lodge managers and owners, cultural benefactors and in the UK by a small team of talented content creators and some of the friendliest customer service agents in the UK!