Responsible sustainable tourism is at the heart of what we do.
Our safaris tread lightly on the environment and create local opportunity.
We support a local education charity.
Alexandra's Africa is committed to sustainable tourism in Africa
.
.
Effective Sustainability Planning
Maximising Social and Economic Benefit for local communities
Enhancing Cultural Heritage
Conserving Resources, Biodiversity and Landscapes.
——————–
Alexandra's Africa has begun the journey towards full certification under the Global Sustainable Tourism Council criteria. As an individual, Alexandra was awarded the Council's Certificate in Sustainable Tourism in 2018. She intends to complete certification for the company as a whole by the end of 2020.
——————–
Alexandra's Africa adheres to the Global Sustainable Tourism Council (GSTC) Criteria which were created to provide a common understanding throughout the world of "sustainable tourism", and are the minimum that any tourism business should aspire to reach. The criteria are organized around four main pillars above. They have applicability to the entire tourism industry.
——————–
Alexandra's Africa takes its sustainability responsibilities very seriously. We…:
.
Contribute to the United Nations' Sustainable Development Goals of quality education, decent work and economic growth, and conservation.
Keep ground travel to a minimum to limit CO2 emissions and reduce time spent travelling for our guests.
Work with local suppliers and experienced guides.
Support local artists and musicians.
Pay fair prices.
ALEXANDRA'S AFRICA AND UBAMBISWANO
.
Alexandra's Africa is delighted to be associated with uBambiswano, an education charity set up in 1990 by Alexandra's old school, St Andrew's School for Girls in Johannesburg. uBambiswano is a Zulu word meaning 'Holding Hands'. The charity gives supportive extra education in core academic subjects, the arts and personal development to promising children from schools in disadvantaged areas around Johannesburg.
"Improving the quality of education in our country is a key pillar in our development. Our unique South African context presents some daunting challenges which undermine learner performance. Addressing the critical needs of community and country is a priority. Ubambiswano understands  the experiences, needs and aspirations of our learners…".
Click here for more details from the Ubambiswano website.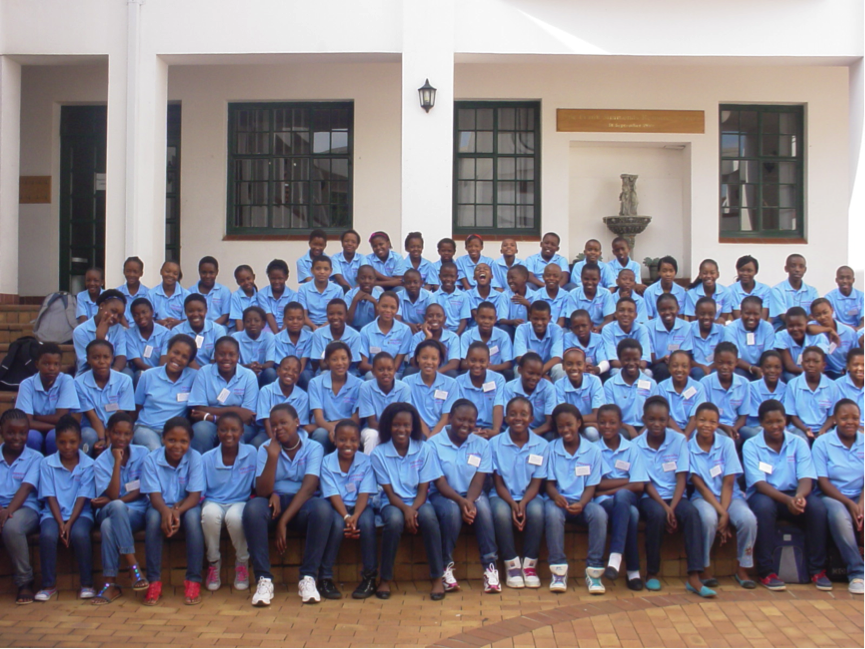 UBAMBISWANO IN ACTION
Supporting Quality Education