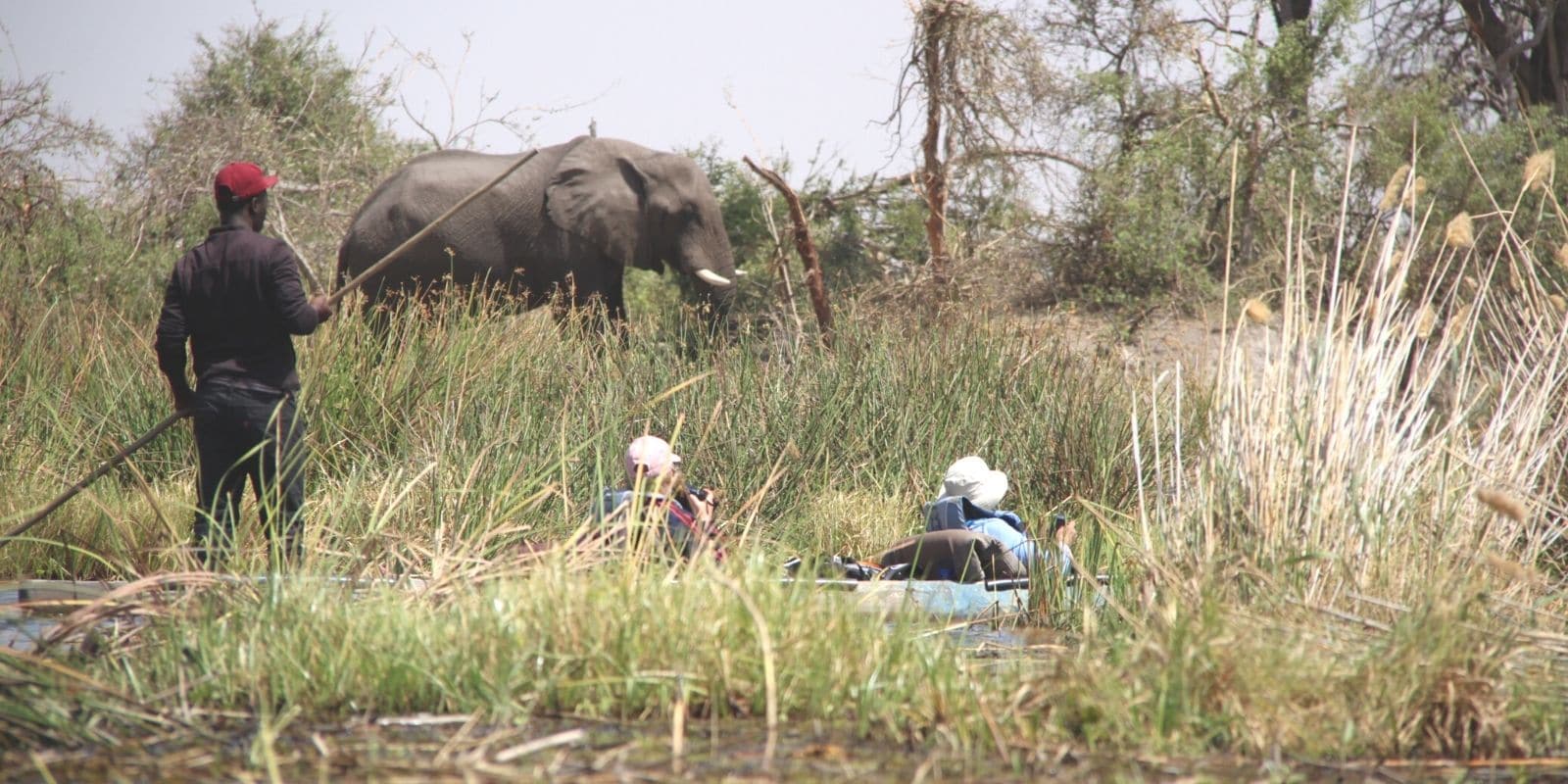 There is always a reason to be sensible and choose the more affordable holiday option – possibly doing what you've done every year since you can remember. But you know what, maybe it's time to splurge a bit and book an African safari holiday – the one you've always dreamed of – and why not? 
The children may have grown up and left home; you might have come into some money, or that rainy day fund has matured and is looking very tempting. Having worked hard for years while carefully budgeting for schools, universities, annual holidays, maintaining a lovely home – it might be time to finally spoil yourself. An authentic African safari experience is a great opportunity to encounter a new world of wildlife adventure, fantastic scenery and cultural highlights. It's something entirely different from a regular vacation – it's a trip that is making travel matter – and creates lasting unforgettable memories. 
So, if you have some savings set-aside and are wondering "is that safari holiday in Southern Africa worth it?", here are 10 GREAT reasons why you should splash out: 
It's a one-of-a-kind and once-in-a-lifetime experience, allowing you to interact with some of the world's most impressive wildlife and endangered species. Also, as nature is so unpredictable, no two safari holidays are ever the same – you never know what amazing things you're going to see each day!

You will learn about different animal species, their natural environment and their global preservation.

You will gain an understanding about the fantastic African people and their culture – something so unlike anywhere else in the world and a truly uplifting experience.

You'll be supporting conservation efforts. At Alexandra's Africa, we are dedicated to protecting wildlife and their habitats. And the park fees you pay go towards ensuring the welfare of the animals, the overall maintenance of the park, and protecting the area's cultural heritage.

There are wonderful new people for you to meet and new friends to make on your fun adventure. 

Your friends and family will probably 

want 

you to enjoy such a unique experience that brings you so much joy and happiness.

Investing in a bucket list holiday that allows you to learn and grow in knowledge is wonderfully enriching and motivating. 




Going somewhere new and doing something a little different or exotic will significantly impact your confidence.

You'll arrive home with lots of wonderful stories to tell and photographs that capture amazing moments.

And most importantly – you will be making travel matter!

 
At Alexandra's Africa, we've hosted safari's for travellers (solos, couples and groups) since 2012 so contact us or and have a chat with us.  We'd be delighted to explain all the different safari options and will help you plan your safari holiday of a lifetime in Southern Africa. 
Alexandra's Africa Eco-Cultural Safaris
Crafted with Passion – Delivered with Care! 
Stay well, 

Alexandra's Africa is a local independent, niche Safari Tour Operator based in the New Forest in Hampshire, UK – offering a range of small-group hosted Safaris, Tailored Safaris and Conservation Experiences. For information or contact:  W: alexandrasafrica.com or T:UK 02382 354488 or E: alexandra@alexandrasafrica.com