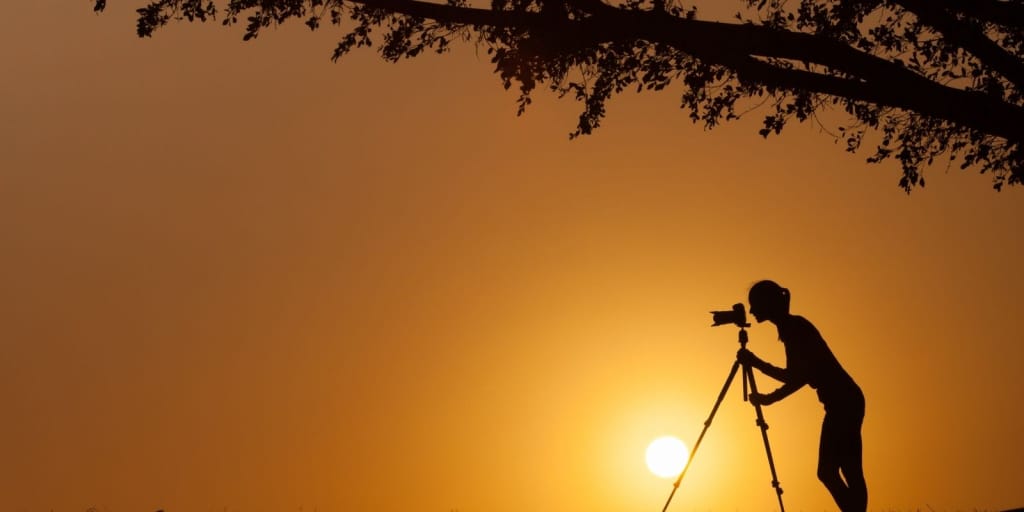 Tip 1: Camera Bag
Ensure you can fit all your camera equipment in one smallish camera bag. That will enable you to carry it as hand luggage on the flight, and it is much easier to keep an eye on, and to carry, on flight/ground transfers. If you bring a tripod, find a nice light inexpensive one and we suggest putting that into your main baggage that will go into the hold on the flight.
Tip 2: Camera Accessories
If you are using a Digital Single Lens Reflex (DSLR) camera, remember to bring extra memory cards (a few smaller capacity cards might be better than one very large one in case of loss), spare camera batteries and your battery charger. An alternative to carrying lots of memory cards is to carry a portable hard drive so that you can download as you go and edit once you are back home. You will be able to buy SA electricity plug adaptors at Johannesburg airport, but we suggest you bring a few batteries as the locations we visit are often remote and 'off grid' using solar power. Even though the sun predictably shines every day and all day in Africa – charging electrical items can be a challenge if there are lots of keen photographers in the group. Make sure your camera has a functional strap, so that you know your camera is close to you if you need it quickly, and if you drop it or knock it as you juggle it with binoculars, bird/mammal guide books, lens caps and water bottles – it won't fall far! On the topic of tripods – I carry a larger one for group shots, but I also carry a very small and light 'gorilla' tripod, which for me has become an indispensable piece of kit.
Tip 3: Camera Lenses
Things to watch out for on lenses are: weight and reducing the number of lens changes – due to the dust in the air and the vehicle. We would suggest you bring a good zoom lens to reduce the number of lenses you need to carry to keep weight down and also it means fewer (or no) lens changes on game drives to minimise the risk of getting dust into the camera. My favourite is my Canon 18mm-200mm so I can easily shift from wide angle to zoom. I must admit, I also carry my favourite 50mm lens, because these days I photograph more people than animals to ensure there is a good selection of photographs for guests as a memento of the trip.
Tip 4: Photography Ethics
When we are on our culture and community trips – there is one rule, always ask permission before you shoot. Cameras are invasive and quite simply, not everyone wants their photograph taken!

Tip 5: Camera Familiarity
There are always plenty of people in the group who can help with camera settings and gadgets if you are relatively new to your camera, or visa versa. However, we can never be sure when it comes to the different makes such as Canon, Nikon, Sony, Pentax, Olympus etc. so always good to bring along the handy little manual that comes with the camera. I always have this to hand in my camera bag.
Tip 6: Camera Lens Bean Bag
I picked up this really handy tip from a digital photography school  blog I read a few years ago. This is particularly handy if you are using longer and heavier lenses. Pack into your luggage a small bag with a zip – like a small wash bag – that can be filled with dried rice or beans once we are in the game reserve. Once full, it will serve as a really good 'heavy' cushion to put under the camera lens, when you are resting your lens on the side of the game drive vehicle to take a picture. Tying or sewing a shoe lace or a length of thick string to the bag will allow you to retrieve it if it falls out over the side of the vehicle.
Tip 7: Don't forget to look up!
Being on safari infuses all the senses – the sounds and smells are just as interesting and evocative as the visuals. So our last words in this blog to all our future photographer guests – 'don't forget to look up from behind the camera lens from time to time – to smell and to listen'. Use all your senses!
Yours in health and in travel!
Keep Well..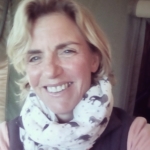 Alexandra's Africa is a Hampshire, UK Based, independent, niche Safari Company, offering a range of sustainable, hosted eco-cultural safaris in Southern Africa. 
Tel: 02382 354488
E: info@alexandrasafrica.com