Planning a safari in Africa? A Safari is on the wish list for many people I meet. It is often the holiday of a lifetime, or a celebration of a special anniversary, or a very special treat for a loved one or for oneself.  Whatever the reason, the last thing anyone wants to happen, especially the travel agent or tour operator responsible for your trip, is for there to be last minute concerns or misunderstandings prior or during your Safari.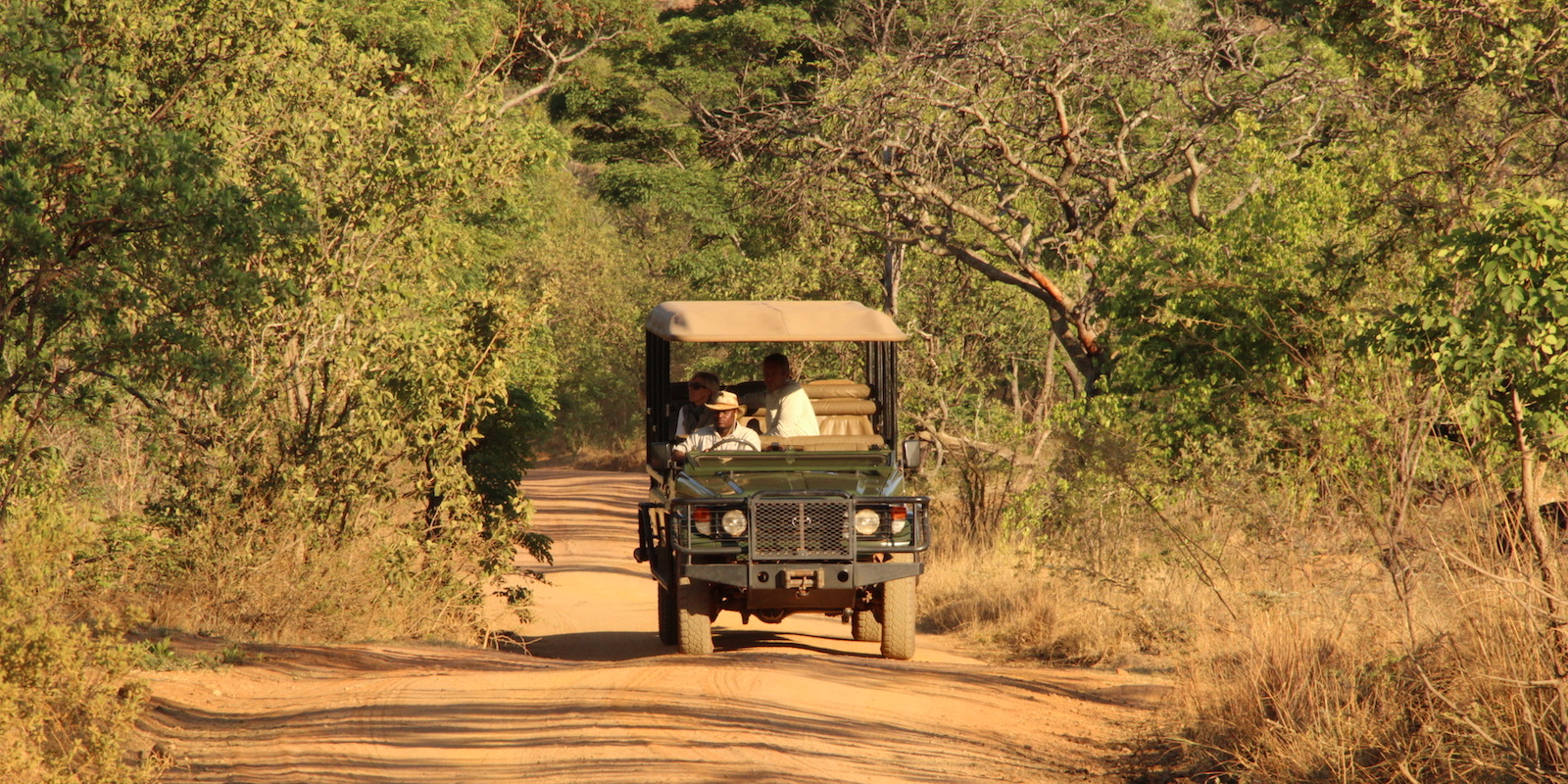 The following are the five 'MUST ASK' questions you should be asking your travel agent or tour operator, ideally before you book:
How many days of travel are included in the number of days quoted? Are overnight flights to/from the destination included and how much of your Safari will be transferring between locations?
How many nights at each location? Moving too frequently means less time to enjoy each location and a lot of packing and unpacking.
What is the sustainability focus of your tour operator or their representatives in your destination country?
What sort of day and night temperatures can be expected? This is one that often catches people out particularly if your destination is South Africa where winter night time temperatures (May to August) can drop to well below freezing.
What is the malaria risk in the area you are travelling to?
There are more we could add – but the above are the key ones for you to decide whether it is the right Safari for you!
We provide all our guests with a comprehensive pre-safari check-list. If you would like one, or if you have any questions please do contact us.
Enjoy your Safari!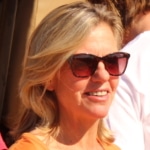 Alexandra's Africa is a Hampshire, UK Based, independent, niche Safari Company, offering a range of sustainable, hosted eco-cultural safaris in Southern Africa.
Tel: 02382 354488
E: info@alexandrasafrica.com